People are the most important asset of any organization.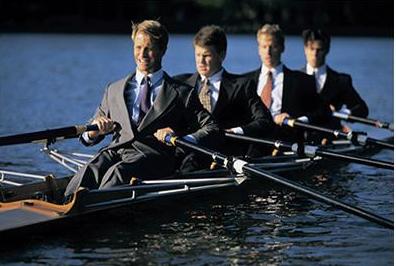 Managers play a particularly important role in any organization, as they are responsible for leading, implementing, and overseeing all company activities. They must also deal with constant business environment changes, different cultures, attitudes, values and beliefs and, demands from company leaders, direct reports and shareholders.
There is increasing evidence that coaching is one of the most powerful ways of developing people and adding to bottom line business performance. A study of Fortune 1000 companies using coaching showed that executives and managers who received coaching saw an improvement in:
Working relationships with their direct reports

Team-building

Conflict Reduction

Improved time management

Business relationships with clients

Enhance leadership skills for employees with senior posting potential. 

Improving internal and external communicatión.

Creating a plan and see it through.

Reduction in employee absenteeism. 

Establishing priorities and focusing on them.

Engender more motivation, purpose and commitment

Being more creative and finding more options when faced with problem solving.
And, as a consequence an increase in:
Productivity (by 53%)

Better customer service (by 39%)

Retention of key employees (by 32%)

Reduction in costs (by 23%)

Bottom line profitability (by 22%)
If you're interested in finding out more about how my services may be of help, you're welcome to free coaching session with no strings attached