The benefit of experience. With over 30 years of experience fulfilled both in established companies and as entrepreneur.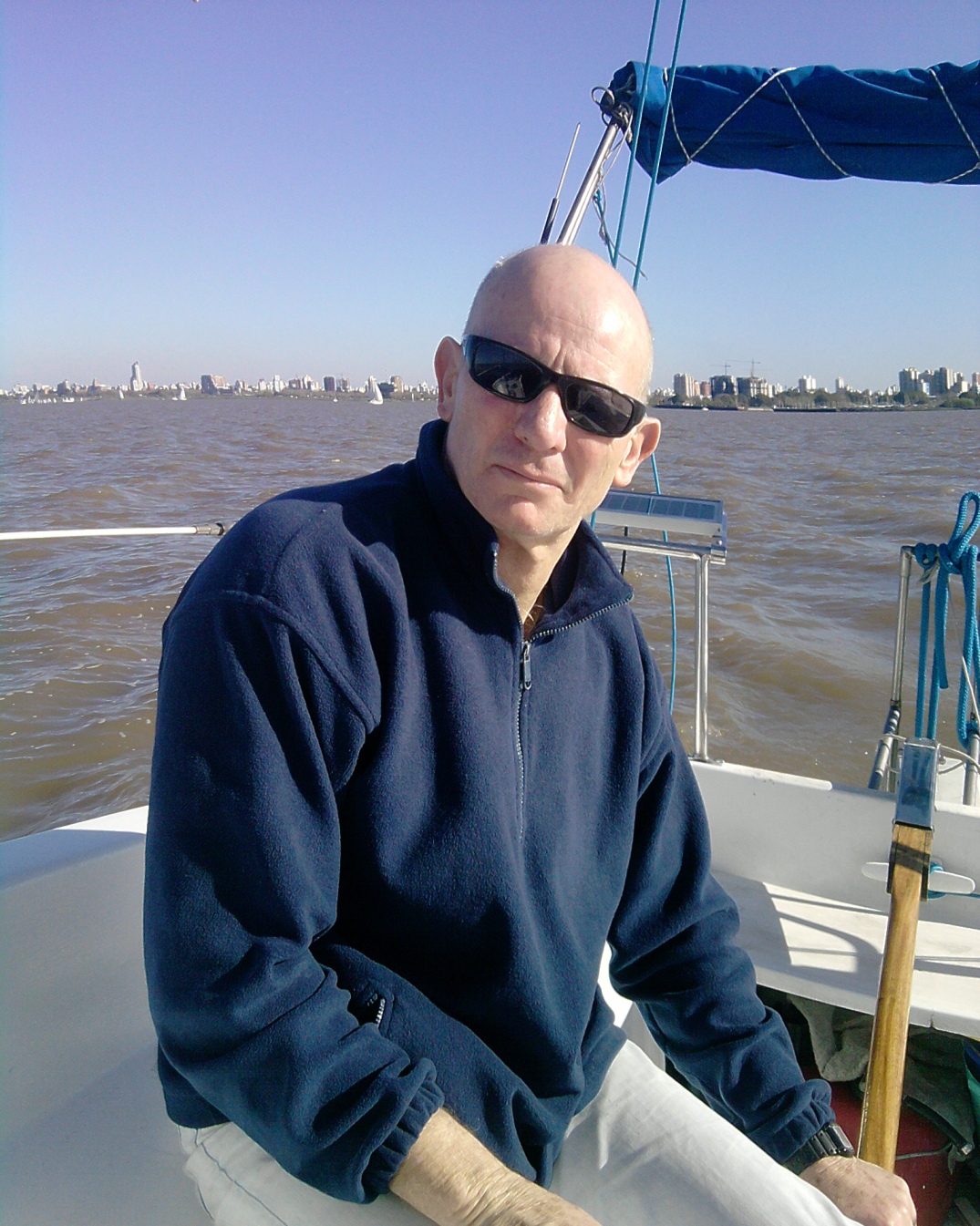 I have occupied managing positions in a vast variety of sectors, from agribusiness in South America to international sales manager of a Spanish developing company.
As an entrepreneur, I have created an insurance brokerage firm and a personal leadership workshop company.
On the leisure part of my life I have sailed over 24,000 nautical miles racing regattas on the South Atlantic, where I learned firsthand a good deal about people (the good and the bad) and about teams (what works and what doesn't)
As a coach I've worked with executives, sales managers, salespeople and entrpeneurs. My on-site experience has given me a comprehensive knowledge on company dynamics, planning, professional development and human behavior in demanding and stressful contexts which enables me to quickly understand my coachee's situation, providing help from the unique perspective of having being in his place.
Certifications.
I'm a professional coach certified by both the ICF (International Coaching Federation) and the Argentine Association of Professional Coaches, I also hold a master in NLP (Neurolinguistic Programming)
Practice.
My services are designed to help executives and managers in:
Obtaining superior results with less resources and effort.
Obtaining superior results with less resources and effort
Achieving successful transitions when faced with new roles and responsibilities.
Find new and creative ways to deal with problems
Handle stress and demanding situations
Improve their overall communication.
Develop their overall leadership and motivational skills.
Approach.
Each of my clients are unique and special and so is my relationship with them. My commitment with my client's agenda is unconditional. I seek sustainable and long lasting results.
I favor a simple and friendly communication style, which enables me to establish a strong and trustworthy relationship with my client. Although I'm very much result oriented I'm fully aware of any emotional issues which might be hindering my clients progress. I like to lead relaxed, cordial sessions and, if possible, with a touch of humour.
As you surely want to know me before committing, I offer a free coaching session with no strings attached.